Hey, this is a blog all about Monster High! If you love MH, this is the place for you to be. Look out for other posts! I post almost daily! And, if your such a fan of Monster High look for my posts on ebay! If you don't want this blog to shut down (ever) send me money!! Check out my fish at the very bottom!
Tuesday, December 31, 2013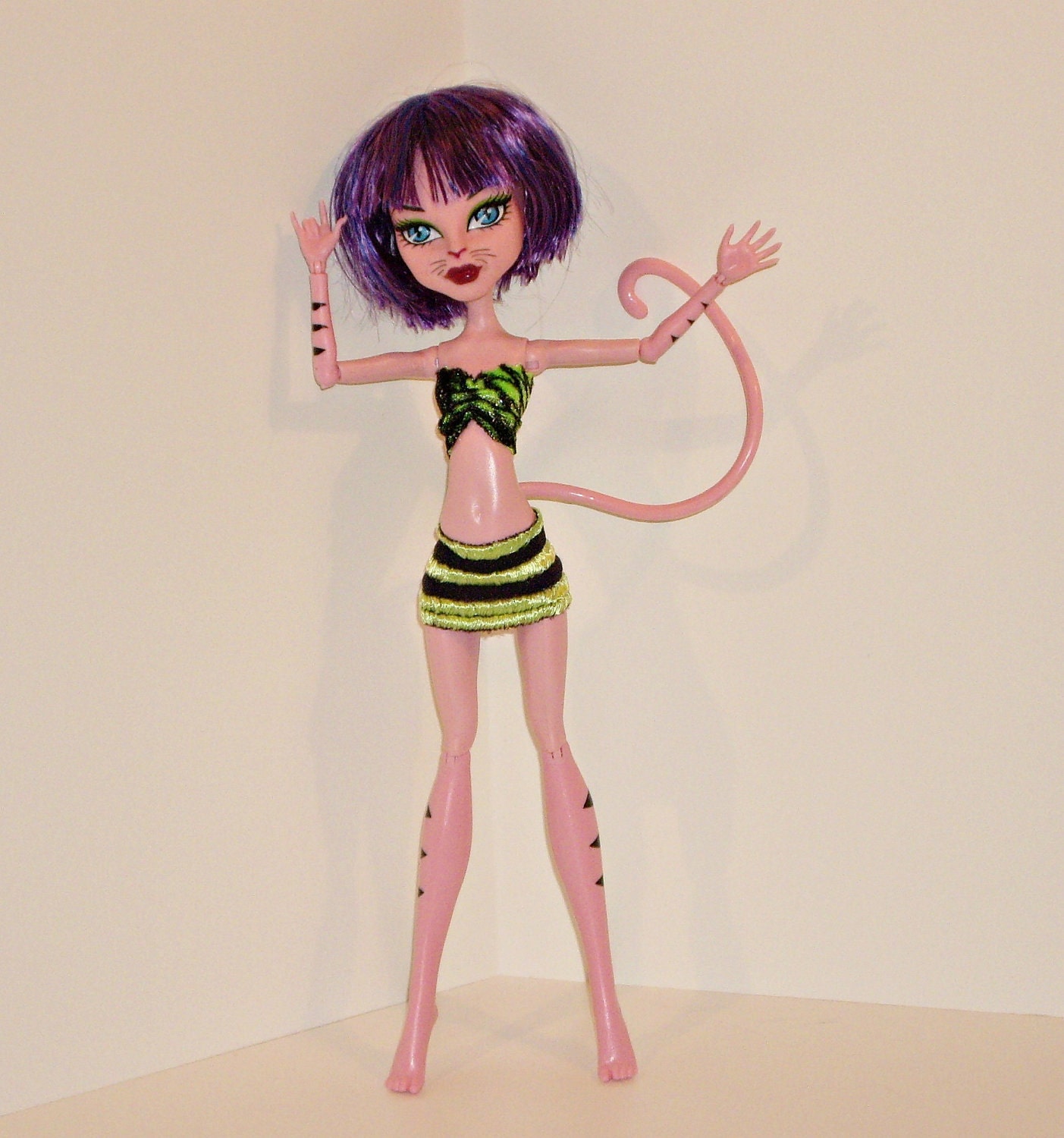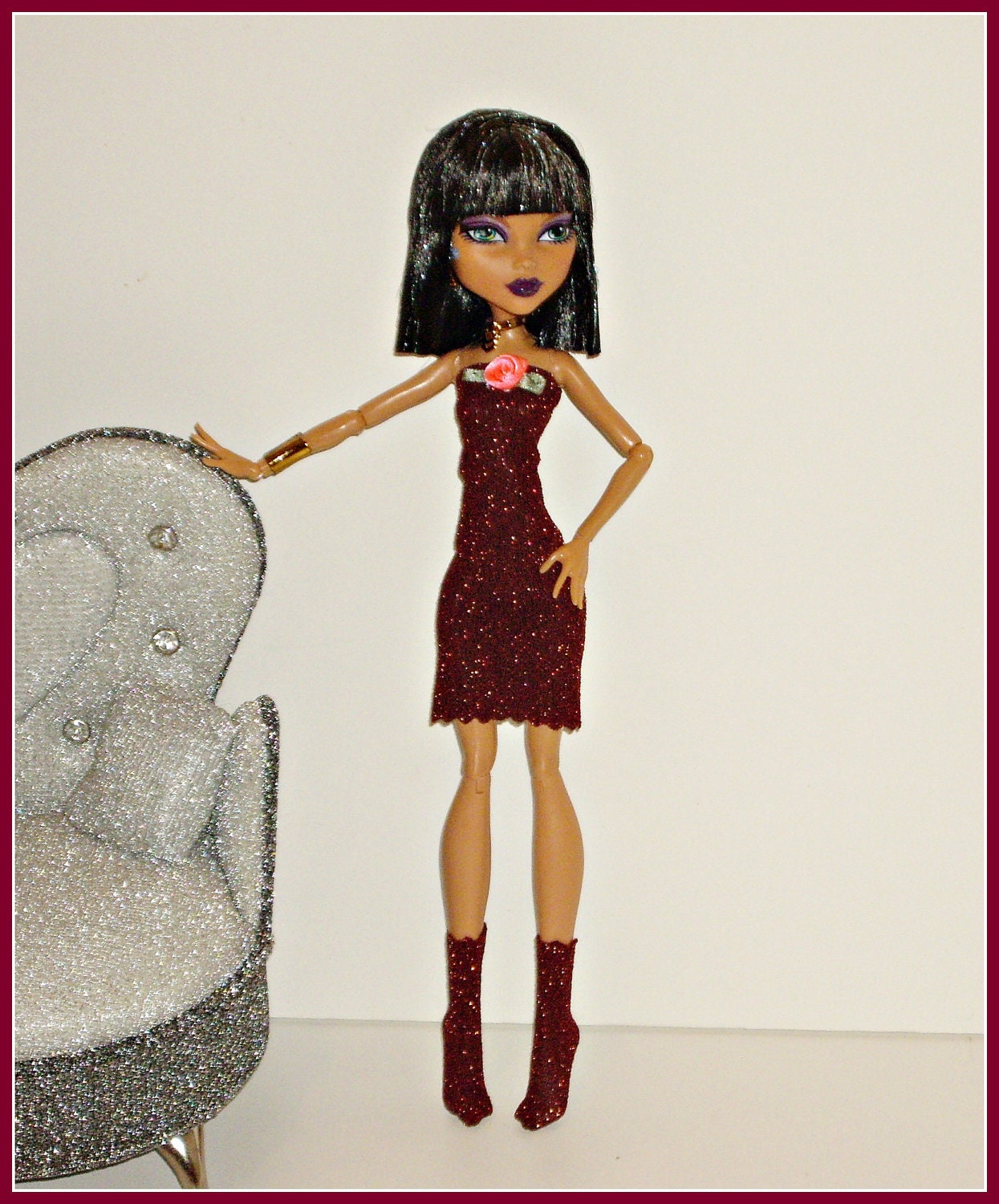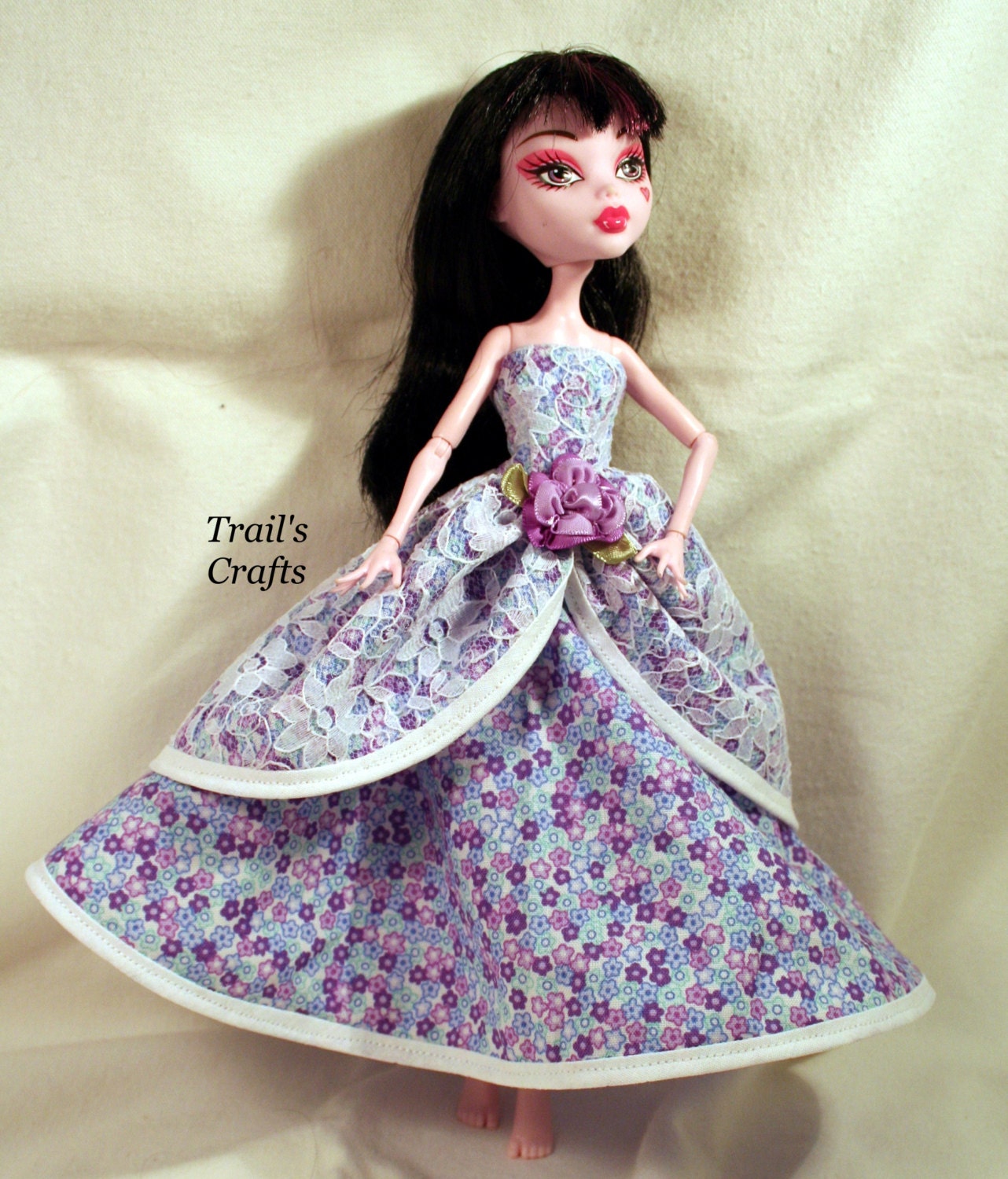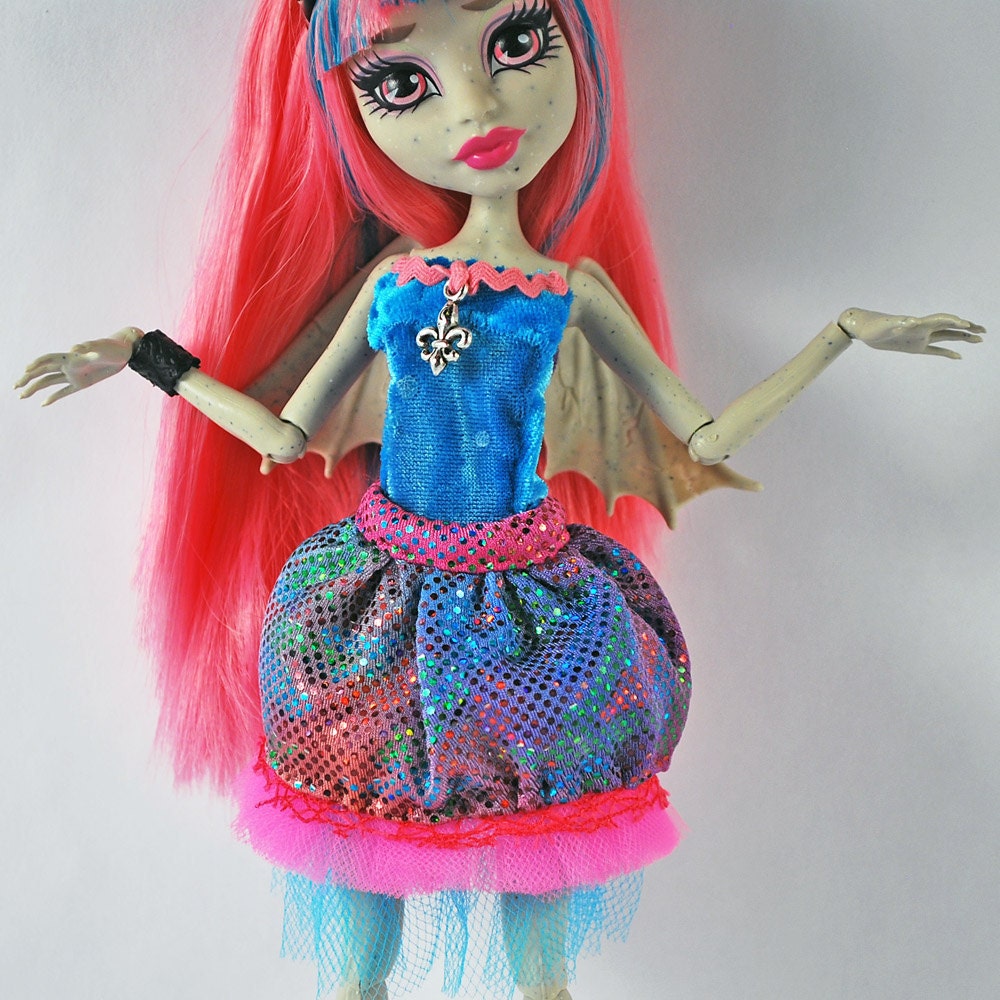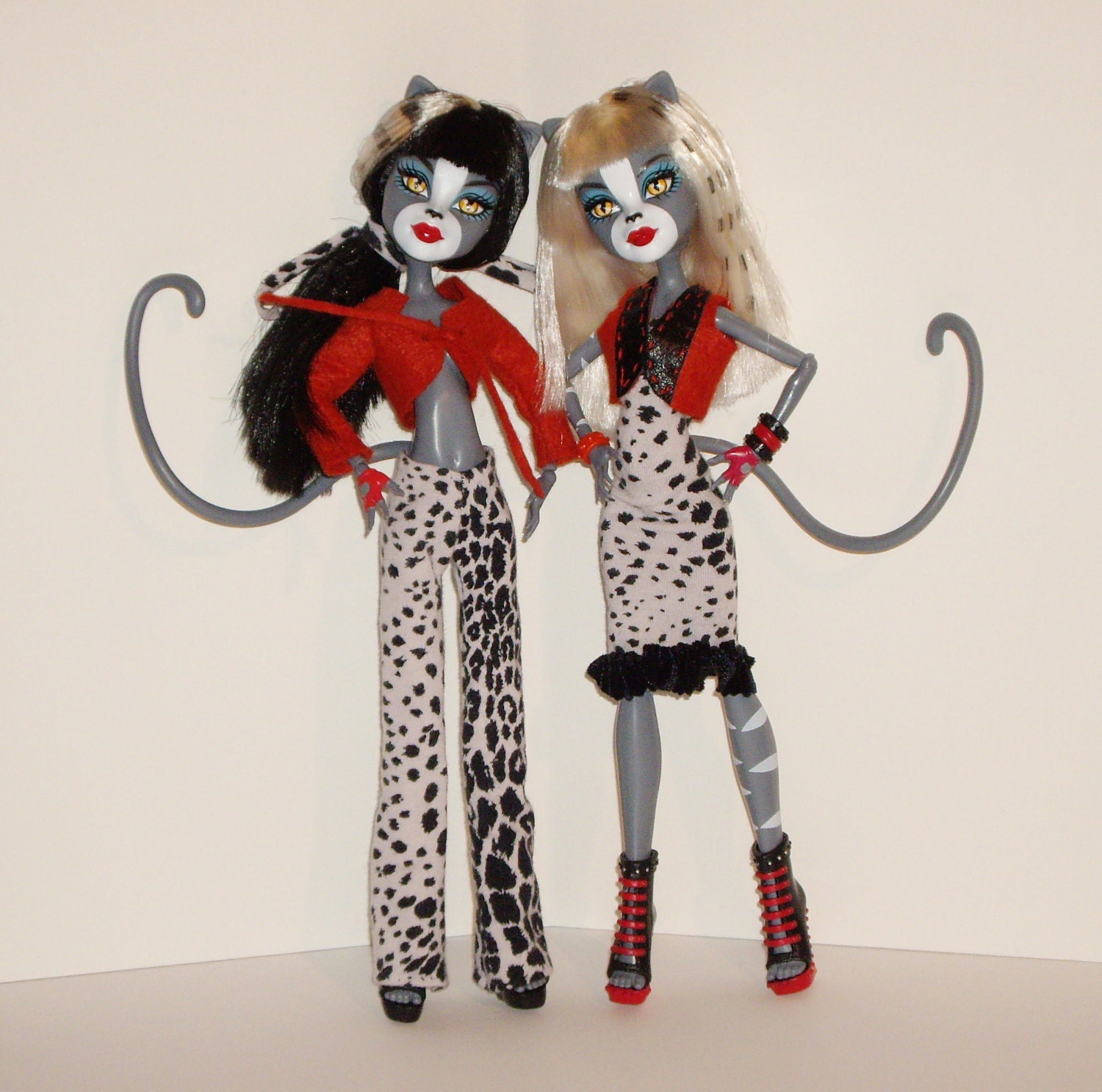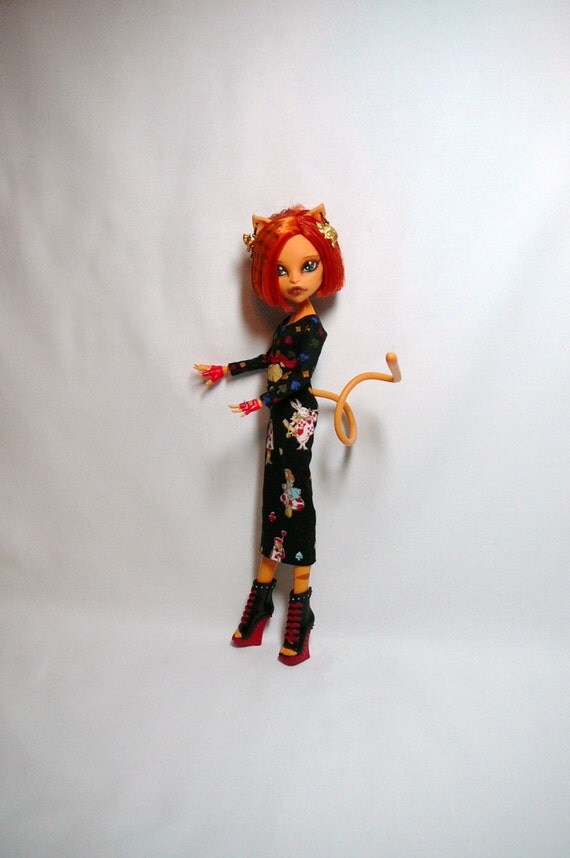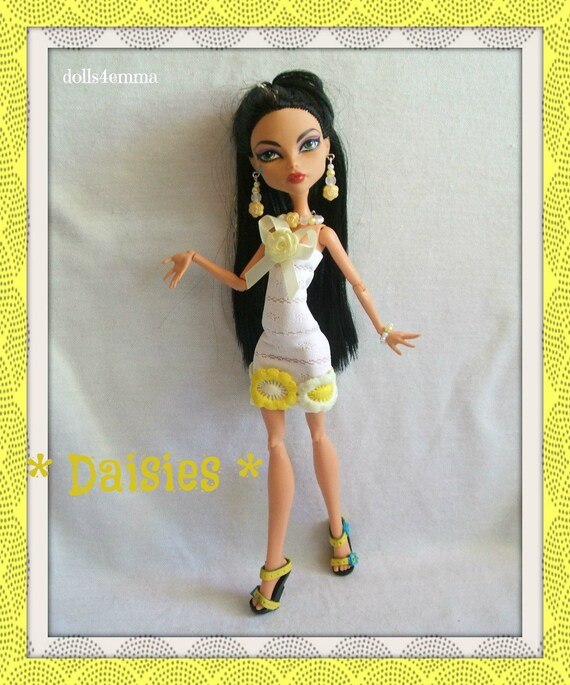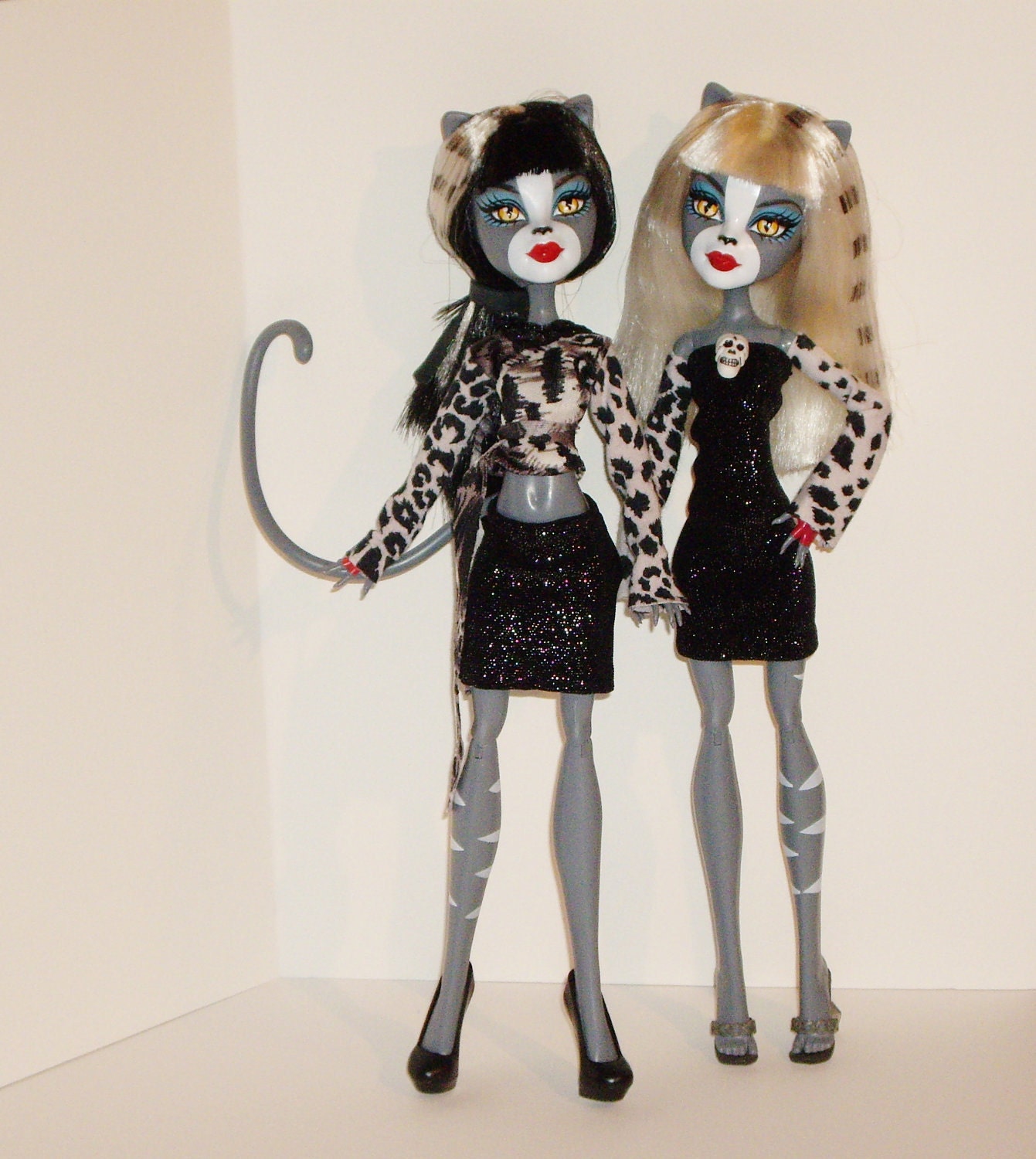 Just put in the "search" bar:
Monster High in homemade clothes
and you're all set, millions of great designs.
Adora-meow!
"Meowy Saint Patrick's day!"
"Aieeeeeee!!!!!!!!!!"
"Yea, I slaughtered her."
Monday, December 30, 2013
I have to admit, dome of the art I see is amazingly awesome sauce!
Showing true monster nature? Aie!!!! They are coming after me! Gotta meow!
Creepy
Interestingly death defying. I am going to go kill myself, now.
The thing that Frankie is doing freaks me out because: IT'S GROSS!
Power Meowed!
Saturday, December 28, 2013
Did I ever tell you, which Monster High dolls I have? TO make a long story short, look at the pictures below.
Catty Noir: Original
Twyla: 13 Wishes
Lagoona Blue: Dance Class
Venus Mcflytrap: Music Festival
Spectra Vondergeist: Dead Tired
Toralei: Power Ghouls
Catrine DeMew: Scare Mester
Those are all my dolls. :D